Finance
6 personal loan charges you should know when availing a personal loan
Picture this: You are planning a long-awaited holiday, but your savings are insufficient. Or maybe you just got hit with an urgent expense you didn't anticipate. In such times, a personal loan can be a real lifesaver. They can provide the necessary funds to meet unexpected costs, help you consolidate debts, or even give you enough breathing room to manage day-to-day expenses. The benefits are clear. But what about the costs?
Besides interest, there are other charges you, as a personal loan borrower, must be aware of. These can include processing fees, verification charges, Goods and Services Tax (GST), and other charges. If you don't consider these charges beforehand, you may pay more than you expected and stretch your budget unnecessarily.
Given its importance, discussed here are 6 common fees and charges that come with personal loans, what they mean, and how they can impact your financial health.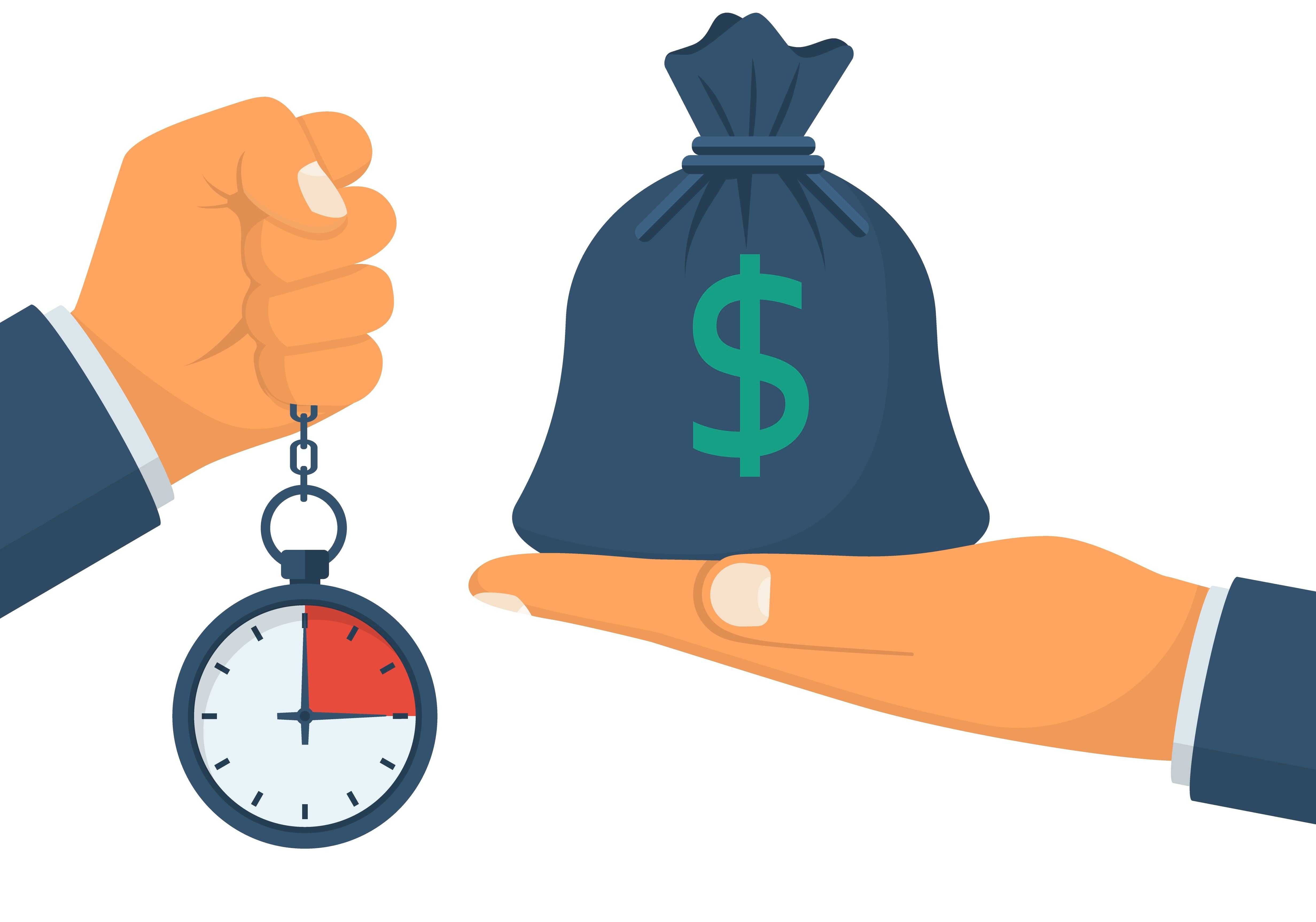 The processing fees are the bank's charges to cover their expenses for processing and approving your personal loan. It forms a small percentage of the loan amount, and most banks allow you to have this fee deducted from your total loan amount or pay it upfront.
Most banks also charge a non-refundable processing cost. If you cancel the loan after approval, you will not receive any refund. So, before you click the personal loan apply button, check their processing fees on their website or contact them directly.
Penalty on personal loan EMI defaults
Banks allow you to repay your personal loan in monthly installments called EMIs. It's important to make these payments on time. However, if you miss your EMIs, the bank may charge you a penalty fee. To avoid this, choose an EMI amount that you can afford.
You can use a personal loan EMI calculator available on banks' websites to find the EMI amount that fits your current financial situation. With three basic outputs- your individual loan interest rate, total loan amount, and loan tenure, you can check your repayment amount and plan your finances accordingly.
Charges for duplicate paperwork
Charges may apply if you want to reprint loan-related paperwork, such as No Objection Certificates (NOCs), duplicate statements, and amortization. These charges may differ from bank to bank, but they are generally nominal and affordable for most users.
Charges for switching repayment modes
If you switch your repayment mode during the loan term, the bank may require you to pay an additional fee plus GST.
Prepayment/Foreclosure penalty
A prepayment/foreclosure penalty is a fee charged by the bank if you decide to repay your personal loan amount before the scheduled tenure. This penalty compensates the bank for the interest they would have earned if you had continued to make regular payments for the entire term.
Some banks may have a prepayment/foreclosure penalty, while others may not. So, before you hit the personal loan application option online, carefully read the terms and conditions to know if such a penalty exists and what the charges are.
Loan cancellation penalty
Canceling a personal loan after approval can result in a penalty fee imposed by the bank. This fee can vary depending on the loan's terms and conditions, the bank's policy, and the stage at which cancellation occurs.
So, before taking out a personal loan, understand these six associated charges. To obtain more precise information, contacting your bank would be helpful. You can visit their branch, contact customer care, or leave a query on their website.